Welcome to Eklavya, your trusted financial partner. At Eklavya, we understand that navigating the complex world of finance can be overwhelming. That's why we are here to guide you every step of the way, providing you with tailored solutions to meet your financial needs.

Founded in 2013, Eklavya has been committed to empowering individuals and businesses to achieve their financial goals. Our team of dedicated experts brings a wealth of knowledge and experience in the financial industry, ensuring that you receive the highest level of service and advice.
Our mission is to deliver comprehensive financial solutions that are designed to enhance your financial well-being. Whether you are looking for investment advice, retirement planning, insurance coverage, or assistance with wealth management, our team is equipped to deliver personalized strategies that align with your unique circumstances and aspirations.
Our Clients
At Eklavya, we strongly believe in building long-term relationships with our clients.
We take the time to understand your goals, risk tolerance, and financial objectives, ensuring that our recommendations are tailored to your specific needs. Your success is our success, and we are dedicated to helping you achieve financial peace of mind.

Transparency and integrity are at the core of our business values. We are committed to providing you with clear, honest, and objective advice. Our clients' interests always come first, and we strive to exceed your expectations in terms of service, performance, and ethical conduct.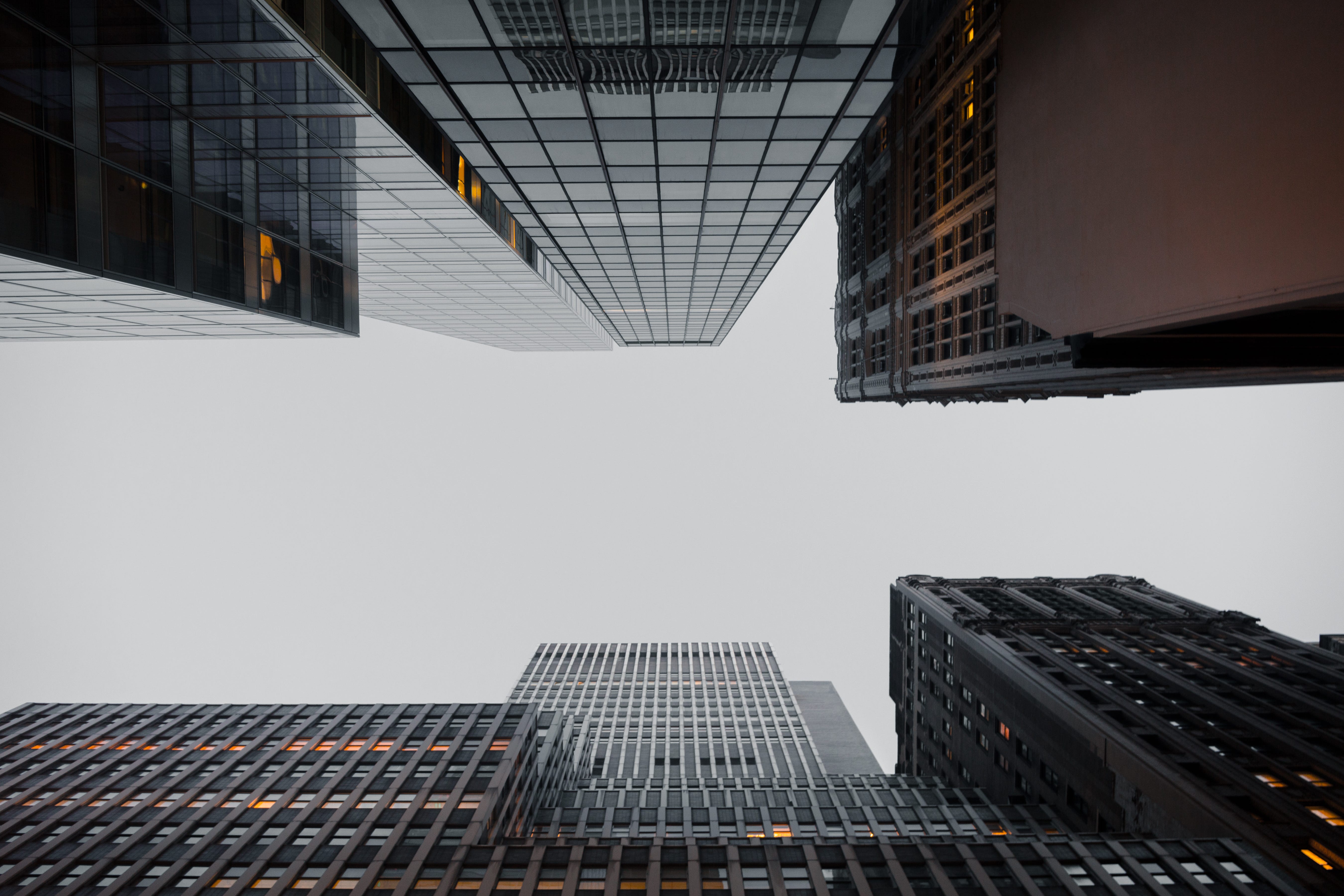 Get to know us
We invite you to explore our range of financial services and discover how Eklavya can help you achieve your financial goals. Contact us today to schedule a consultation, and let us embark on this financial journey together.
Terms & Conditions
© 2023 Eklavya Asset Managers. All rights reserved.

Eklavya Asset Managers is a licensed financial company authorized and regulated by FSCA. We operate in compliance with all applicable laws and regulations to ensure the highest standards of service and protection for our clients.

Please note that the information provided on this website is for general informational purposes only and should not be considered as financial advice. We encourage you to consult with our qualified professionals to determine the most suitable financial solutions for your individual needs.

By using this website, you agree to abide by our Terms of Use and Privacy Policy. Any unauthorized use or reproduction of the content, design, or logo of Eklavya Financial Services is strictly prohibited.

For any inquiries or further information, please contact our customer support team or call us. We are here to assist you in achieving your financial goals.

Thank you for visiting Eklavya Asset Managers