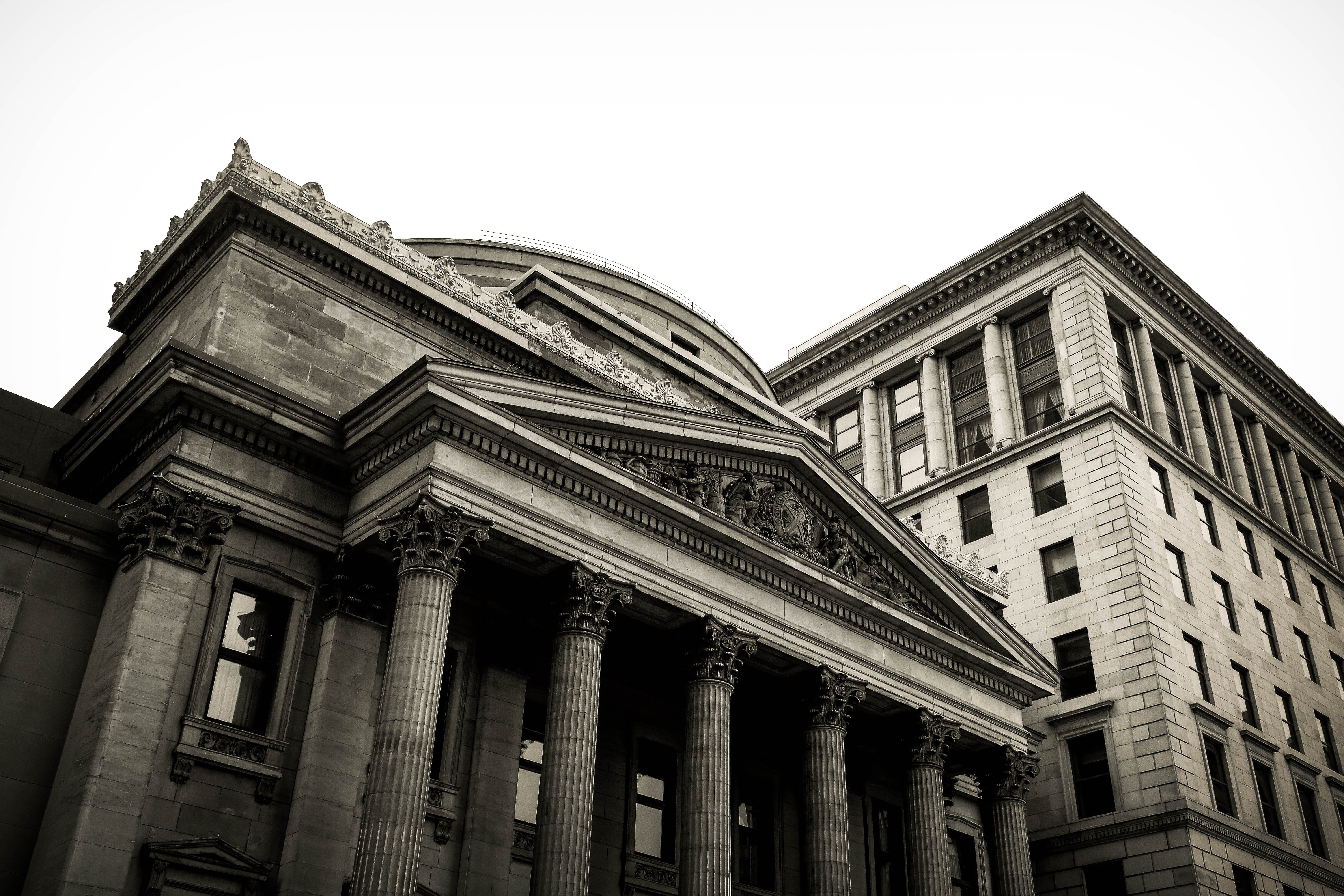 License
PROVIDED BY THE FSCA
Financial Sector Conduct Authority
To Review Our License, Please Follow These Steps


1. Financial Sector Conduct Authority: www.fsca.co.za
2. Go to "Regulated Entities"
3. Next, click on "list of regulated entities and persons"
4. Next, click on "FAIS"
5. Next, click on "Financial service provider"
6. Now you will be able to get independent confirmation of the company. You can do a search using the license number: 45583.
Terms & Conditions
© 2023 Eklavya Asset Managers. All rights reserved.

Eklavya Asset Managers is a licensed financial company authorized and regulated by FSCA. We operate in compliance with all applicable laws and regulations to ensure the highest standards of service and protection for our clients.

Please note that the information provided on this website is for general informational purposes only and should not be considered as financial advice. We encourage you to consult with our qualified professionals to determine the most suitable financial solutions for your individual needs.

By using this website, you agree to abide by our Terms of Use and Privacy Policy. Any unauthorized use or reproduction of the content, design, or logo of Eklavya Financial Services is strictly prohibited.

For any inquiries or further information, please contact our customer support team or call us. We are here to assist you in achieving your financial goals.

Thank you for visiting Eklavya Asset Managers