Our Services
At Eklavya, we understand that your financial goals are unique. That's why we offer a comprehensive range of asset management solutions designed to align with your specific objectives and risk tolerance. From equities and bonds to real estate and alternative investments, our team carefully analyzes market trends and conducts thorough research to identify opportunities that can optimize your portfolio.

With a keen eye for detail and a disciplined approach, we craft personalized investment strategies tailored to your needs. We constantly monitor market conditions, making timely adjustments to ensure your investments remain on track. Through regular performance updates and transparent reporting, we keep you informed and empower you to make informed decisions.


Unlock Your Financial Potential
Wealth Management
Experience the power of personalized advice and tailored strategies as our expert wealth managers guide you towards achieving your financial goals. From asset allocation to risk management, we ensure your wealth works for you.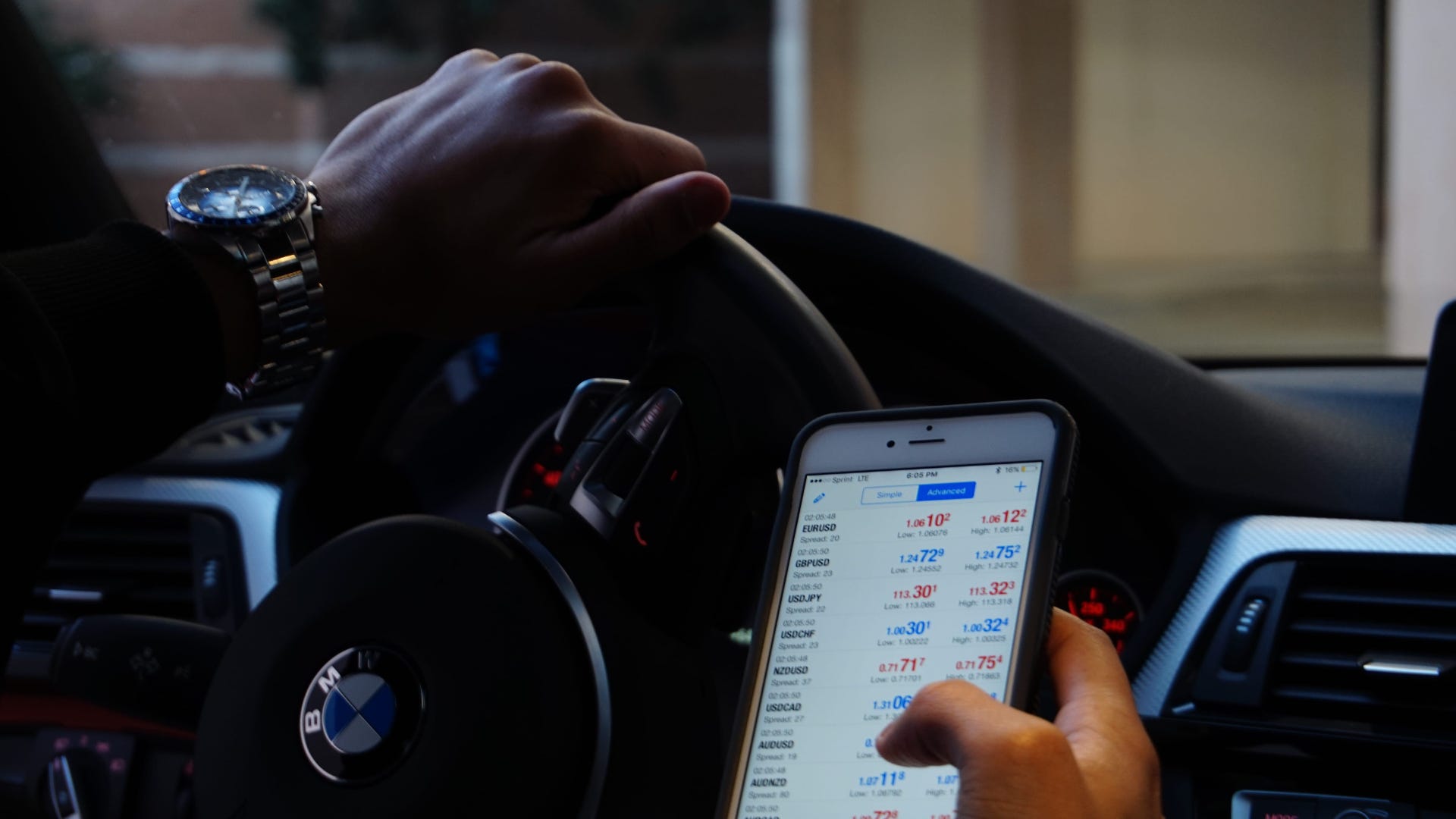 Proudly Operating
SolisMarkets

Eklavya LLC has been providing asset management and banking services to a broad range of customers throughout the globe ever since it was established in 2014.
These customers include individuals, families, corporations, and organizations.
Because it was founded in South Africa, the company's primary focus during its initial several years was on retail customers located in that country.
Since the year 2021, when the firm revised its targeting and portfolio offers in order to cater to the requirements of a more diverse worldwide audience, the business has been expanding at an astounding pace and has been operating very well.

Our focus is on safety - we believe our clients' primary concern is the safety of their assets and fortunes. Our goal is to provide them with peace of mind at all times, which is why we invest and do everything we can to make that happen.
User friendliness - To achieve success, everything must be easy and friendly for the user. As a result, we strive to develop tools and solutions for our clients that are simple and friendly.
Great customer support - An excellent trading experience means nothing if it isn't supported by professional customer support. There is no better customer service out there than the one we offer to our clients. They demand it and they deserve it.
Building success and freedom - everything we do is driven by our ambition to provide our clients and ourselves with success and freedom.
Everything to keep you safe
Risk Management

Shield your assets from unforeseen events with our comprehensive risk management solutions. From insurance strategies to hedging techniques, we help you mitigate risks and safeguard what matters most.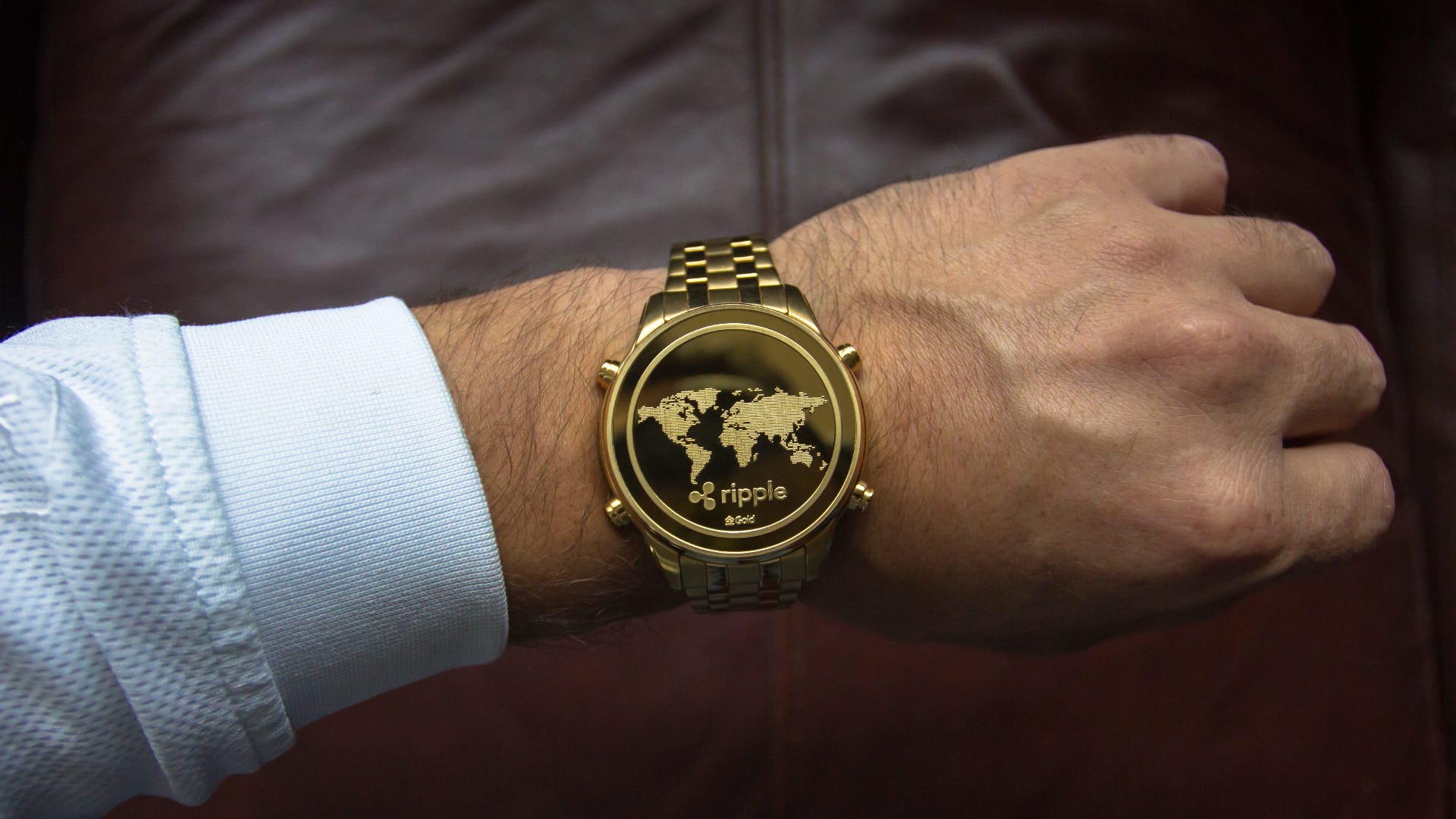 Unleash the Power of Intelligent Investing
Portfolio Management
Our skilled investment managers harness the power of research and analysis to optimize your investment portfolio. With a focus on risk management and asset allocation, we strive to generate consistent returns and maximize your investments.
Our work is our purpose, our driving force.
It's the reason we get up every day and do what we do. Most importantly, it keeps pushing us to achieve bigger and better things with each new challenge.
Terms & Conditions
© 2023 Eklavya Asset Managers. All rights reserved.

Eklavya Asset Managers is a licensed financial company authorized and regulated by FSCA. We operate in compliance with all applicable laws and regulations to ensure the highest standards of service and protection for our clients.

Please note that the information provided on this website is for general informational purposes only and should not be considered as financial advice. We encourage you to consult with our qualified professionals to determine the most suitable financial solutions for your individual needs.

By using this website, you agree to abide by our Terms of Use and Privacy Policy. Any unauthorized use or reproduction of the content, design, or logo of Eklavya Financial Services is strictly prohibited.

For any inquiries or further information, please contact our customer support team or call us. We are here to assist you in achieving your financial goals.

Thank you for visiting Eklavya Asset Managers