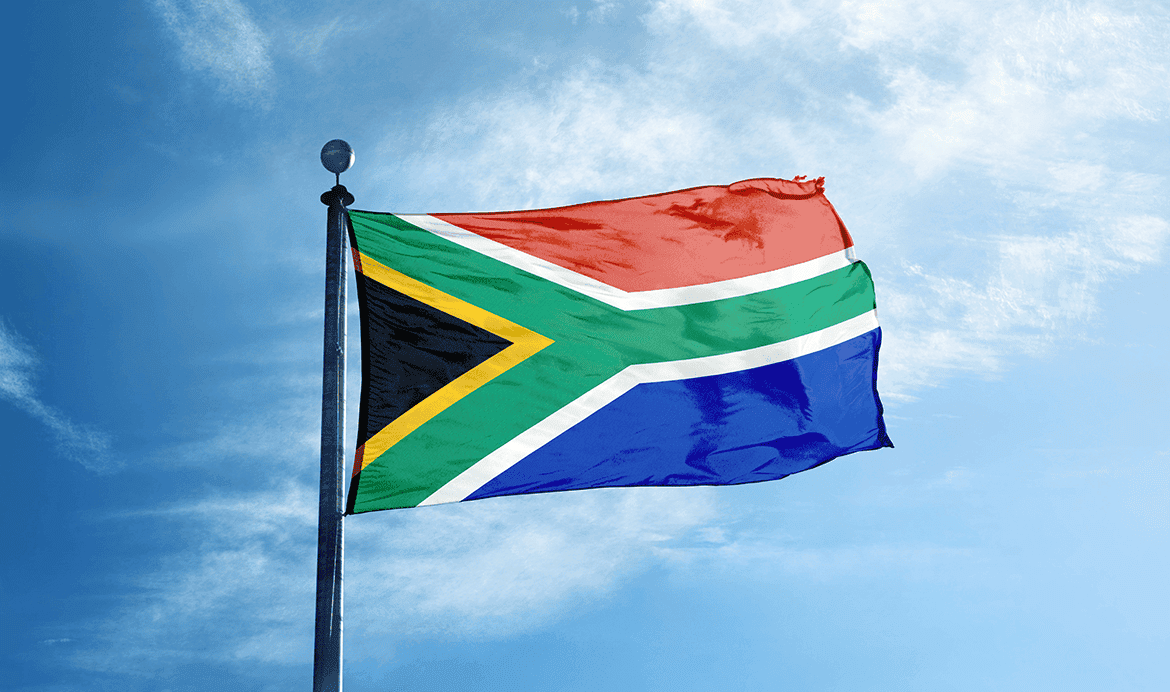 Proudly Licensed By The FSCA
For more information please check our License page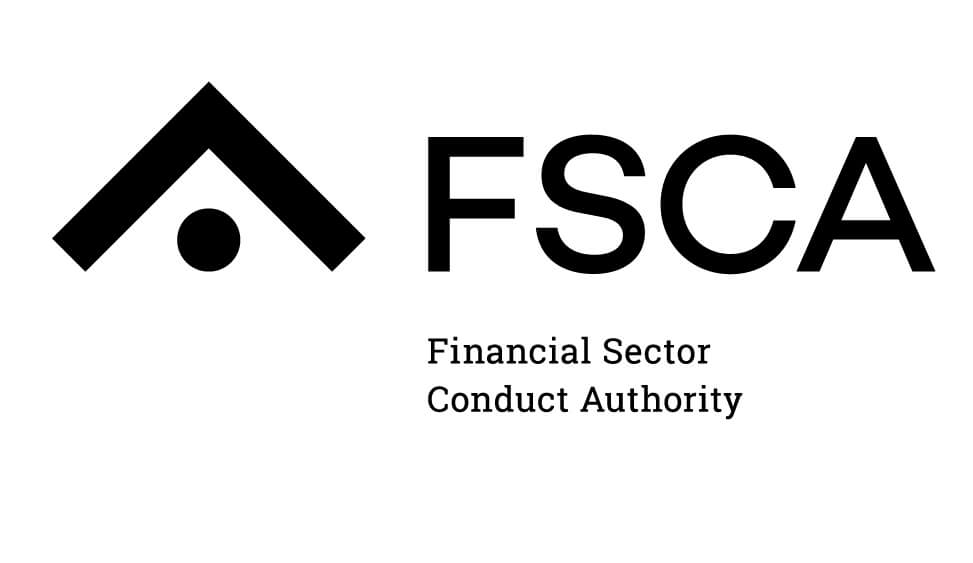 License & Regulation
We are proud to hold the FSCA license FSP: 45583

a testament to our commitment to transparency, integrity, and regulatory compliance. With years of experience operating in the financial markets, we specialize in managing a diverse range of assets to help our clients achieve their investment goals. Explore our website to learn more about our comprehensive suite of services, tailored investment strategies, and our team of seasoned professionals. We look forward to assisting you on your financial journey.
Welcome to Eklavya Asset Managers
The asset management industry in South Africa focuses on delivering investment solutions tailored to the diverse needs of investors.

These solutions include mutual funds, unit trusts, pension funds, and discretionary portfolios. Eklavya Asset Managers employ various investment strategies, such as active management, passive management, and alternative investments to generate returns for our clients.

One notable aspect of asset management in South Africa is the emphasis on responsible investment practices. Environmental, Social, and Governance (ESG) considerations have gained significant importance, with asset managers integrating sustainability factors into their investment decision-making processes. This approach aligns with the country's commitment to sustainable development and creating long-term value for investors.
Join us
We are welcoming you to join our family. you can be confident that you're partnering with a forward-thinking institution comitted to bringing you the best in financial innovation.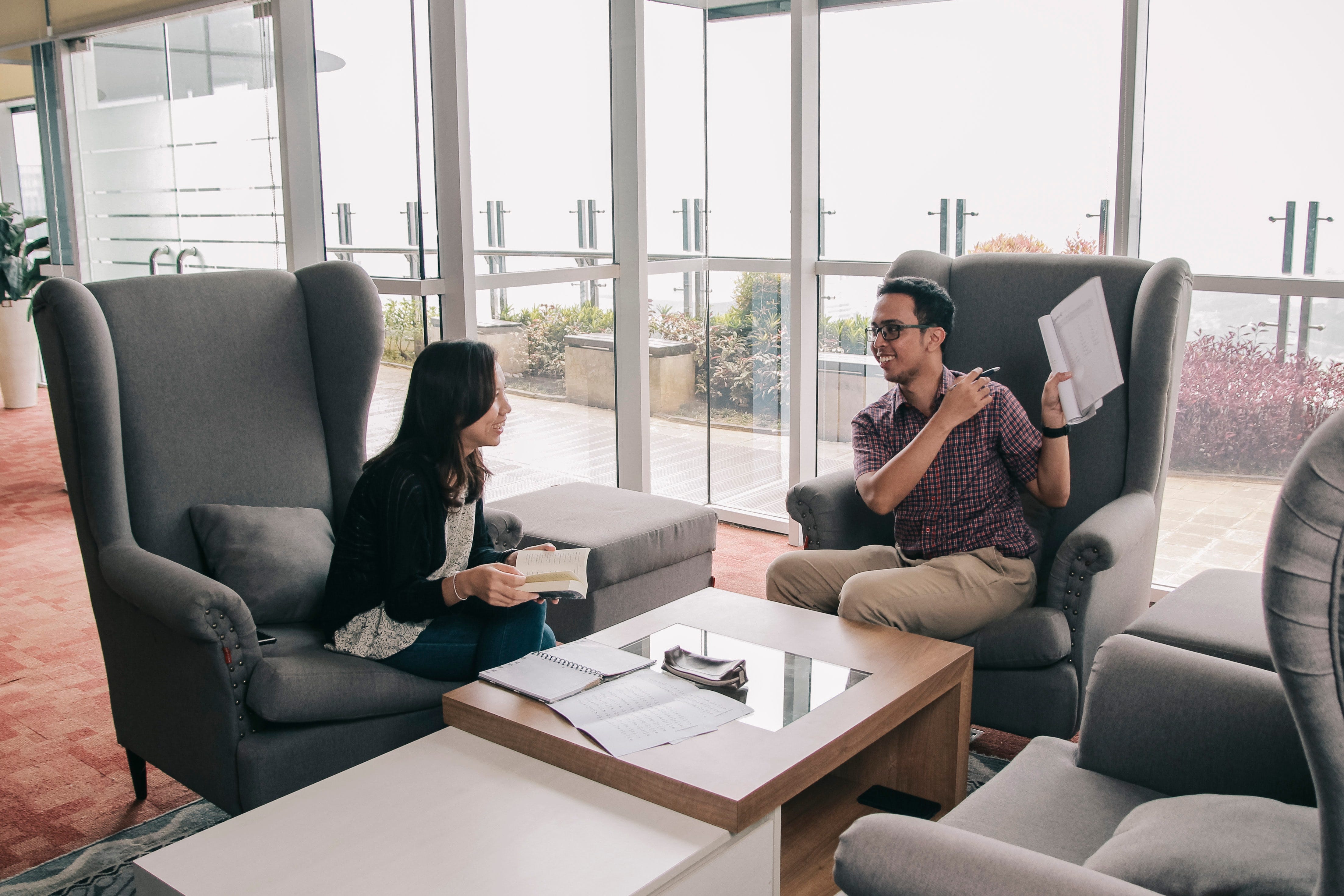 We Are Here For You,
Transparency and integrity are at the core of our business values. We are committed to providing you with clear, honest, and objective advice. Our clients' interests always come first, and we strive to exceed your expectations in terms of service, performance, and ethical conduct.

What sets our team apart is our shared commitment to customer satisfaction. We prioritize understanding our clients' needs and strive to exceed their expectations. Our team excels at building strong relationships with our clients, fostering open communication, and delivering personalized solutions that address their unique challenges.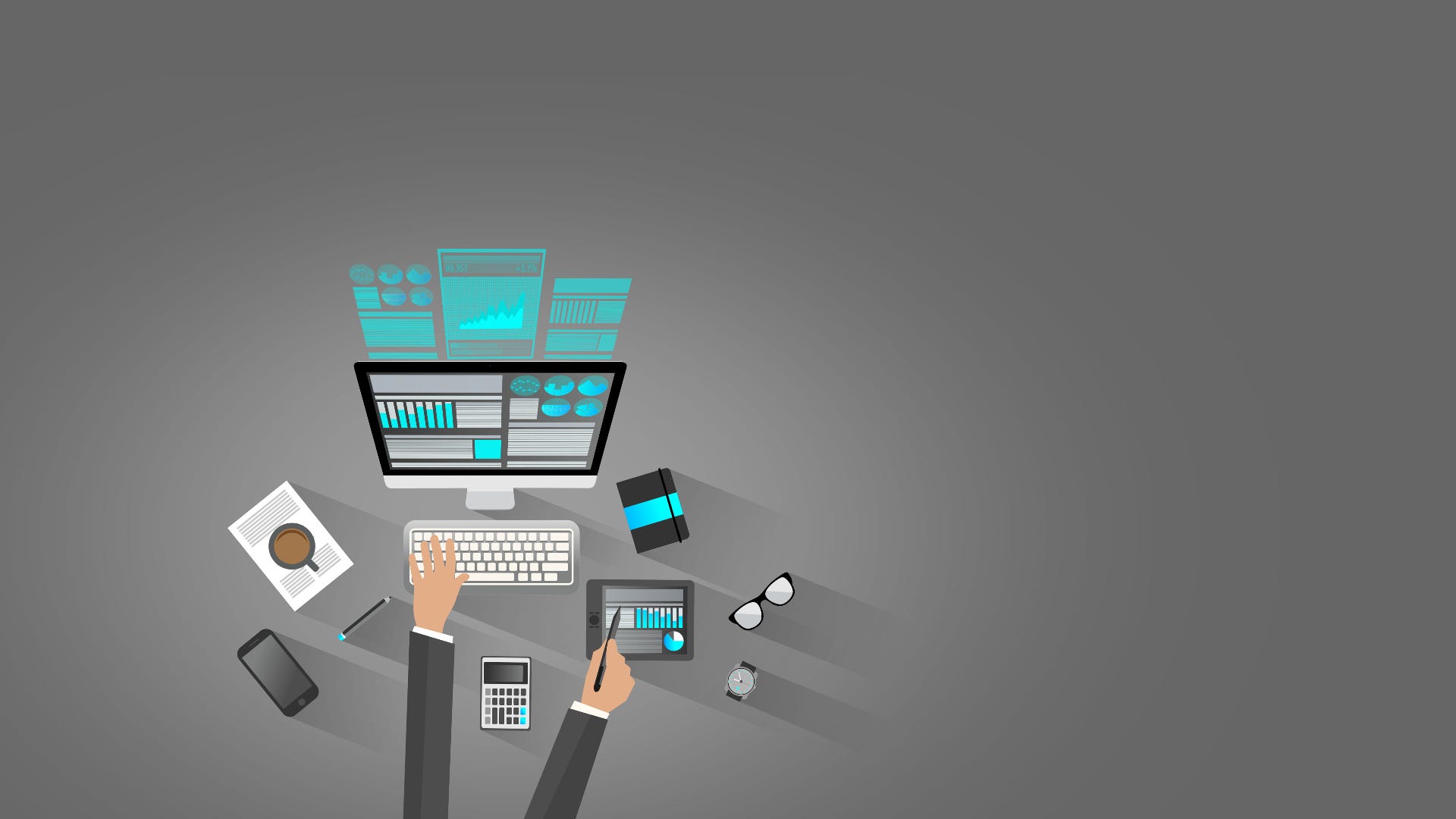 Why Us?
Want to work with an experienced and dynamic company? Finding the right expert at the right time can be tricky. That's why we've made sure that collaborating with us is straightforward and hassle-free. To start, you can find our results, our skills, and more about the range of services we offer, here on our website. Then, when you're ready to discuss your project or just need a little advice and direction, get in touch with the team and we'll find the right solution for you.

asset management in South Africa continues to evolve, adapting to changing market dynamics and investor preferences. With a robust regulatory framework, a diverse range of investment options, and a commitment to responsible investing, the industry holds significant potential for both local and international investors seeking to grow and preserve their wealth.
Terms & Conditions
© 2023 Eklavya Asset Managers. All rights reserved.

Eklavya Asset Managers is a licensed financial company authorized and regulated by FSCA. We operate in compliance with all applicable laws and regulations to ensure the highest standards of service and protection for our clients.

Please note that the information provided on this website is for general informational purposes only and should not be considered as financial advice. We encourage you to consult with our qualified professionals to determine the most suitable financial solutions for your individual needs.

By using this website, you agree to abide by our Terms of Use and Privacy Policy. Any unauthorized use or reproduction of the content, design, or logo of Eklavya Financial Services is strictly prohibited.

For any inquiries or further information, please contact our customer support team or call us. We are here to assist you in achieving your financial goals.

Thank you for visiting Eklavya Asset Managers